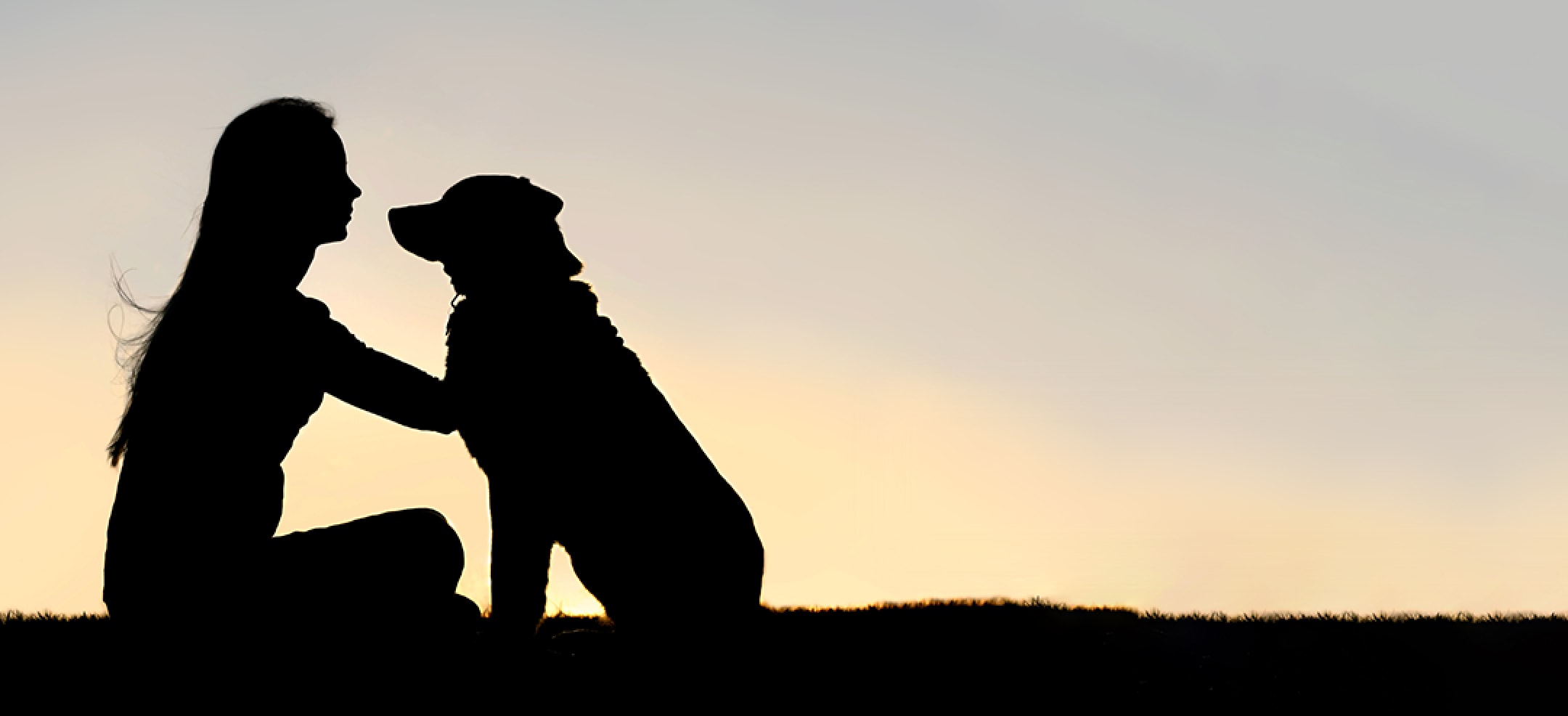 The purpose of VISION VETS GROUP Lab is to
establish better and happier relationship
between humans and animals through various
innovative researches on veterinary sciences.
The results obtained through these researches
will be published to contribute to both veterinary
and human societies.
SCROLL
NEWS
2020.09.01

A paper of following title will be presented at the 163rd meeting of the Japanese Society of Veterinary Science. 
"A retrospective analysis of disease incidence in 2664 biopsy cases of exotic animals in Japan, 2006-2020"
Takanori Shiga 1, Makoto Nakata 1/2, Yasutsugu Miwa 1/2, James K. Chambers 3, Kazuyuki Uchida 3, Nobuo Sasaki 1, Toshiya Morino 1, Hiroyuki Nakayama 1 (1 VVG Lab, 2 Miwa Exotic Animal Hospital, 3 Laboratory of veterinary pathology, the University of Tokyo)
MEMBER
Hiroyuki Nakayama, DVM, PhD

中山 裕之

General Director (VVG Lab)
Professor Emeritus (The University of Tokyo)

Nobuo Sasaki, DVM, PhD

佐々木 伸雄

Clinical Director (VVG Lab)
Professor Emeritus (The University of Tokyo)

Yasutsugi Miwa, DVM, PhD

三輪 恭嗣

Director of Exotic Animals (VVG Lab)
Director (Miwa Exotic Animal Hospital)
Project Assistant Professor (The University of Tokyo)

Makoto Nakata, DVM, PhD

中田 真琴

Chief Researcher (VVG Lab)
Associate Director (Miwa Exotic Animal Hospital)

Takanori Shiga, DVM, PhD

志賀 崇徳

Researcher (VVG Lab)

Toshiya Morino, DVM, MBA

森野 俊哉

Officer of External Relations (VVG Lab)
FOCUS THEME
Promotion and dissemination of animal disease researches

Companion (pet) animals such as dogs and cats have common diseases with humans, and analyzing these diseases of animals and publishing the results will be very useful not only for veterinary medicine but also for human medicine. For example, hazardous substances in the living environment may affect animals first before their owners. Also, regarding zoonotic diseases, valuable information can be obtained by investigating the relationship between the disease courses of animals and their owners. VVG Lab will analyze such data and information on animal diseases accumulated in related animal hospitals and to present the achievemets at academic meetings and through writing scientific papers, which may much contribute to human society as well as veterinary academics.

Construction of a database for diseases of exotic animals

An increasing number of people are breeding a variety of exotic animals. They are very important for the animals and their owners to study diseases of exotic animals and to clarify their causes, course, diagnostic methods, treatments etc. In addition, by studying diseases of various animal species, including exotic animals, it is hoped that an insight into the "evolution of diseases" would be obtained. Such knowledge is valuable for studying human diseases as well. VVG Lab will build and analyze an exotic animal disease database, and disseminate the results to society.

Development of a remote pathologic diagnosis system

Currently, in most cases of pathological tissue diagnosis, materials collected by a clinical veterinarian is sent to a diagnostic laboratory, and the results by a pathologist is returned to the veterinarian. Tissue slides are sent to a pathologist also for consultation of the diagnostic results, as well as for a second or third opinion. Especially for cytological specimens, it is essential to make a diagnosis as soon as possible, but with the current system, it takes several days or a week at the earliest to receive the results. VVG Lab will develop the system in which a veterinary clinician sends detailed image information to a pathologist without sending a specimen, and the pathologist just looks at a high-resolution monitor for diagnosis and immediately returns the result to the requesting veterinarian.
LAB
Facility Name

Vision Vets Group(VVG) Lab

Officer

General Director: Hiroyuki Nakayama, DVM, PhD
Clinical Director: Nobuo Sasaki, DVM, PhD
Director of Exotic Animals: Yasutsugu Miwa, DVM, PhD

Address

#201 NAESHIRO Bldg. 1-24-6 Komagome, Toshima-ku, Tokyo 170-0003, JAPAN

Contact Us